+7 (771) 780-25-50
+7 (727) 232-62-30
+7 (727) 232-62-39
+7 (727) 232-62-40
With our help you will be able to organize freight transportation not only in Russia, but also in the CIS, Europe, Central Asia.
Managers of «Alfert» LLP will offer the most advantageous options and transportation routes.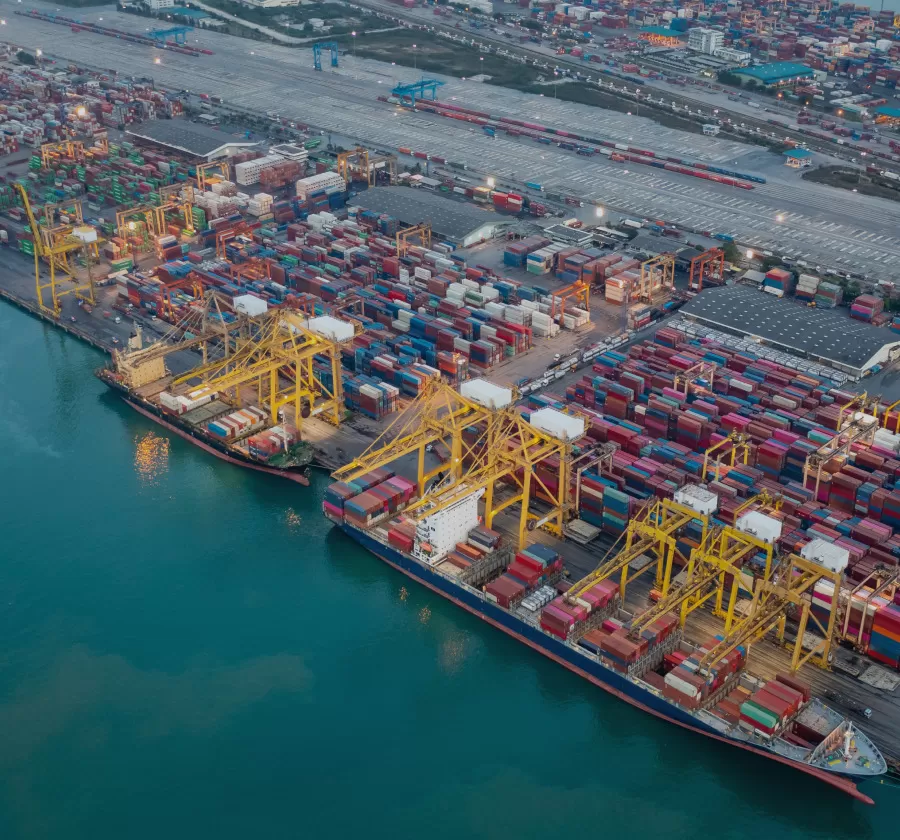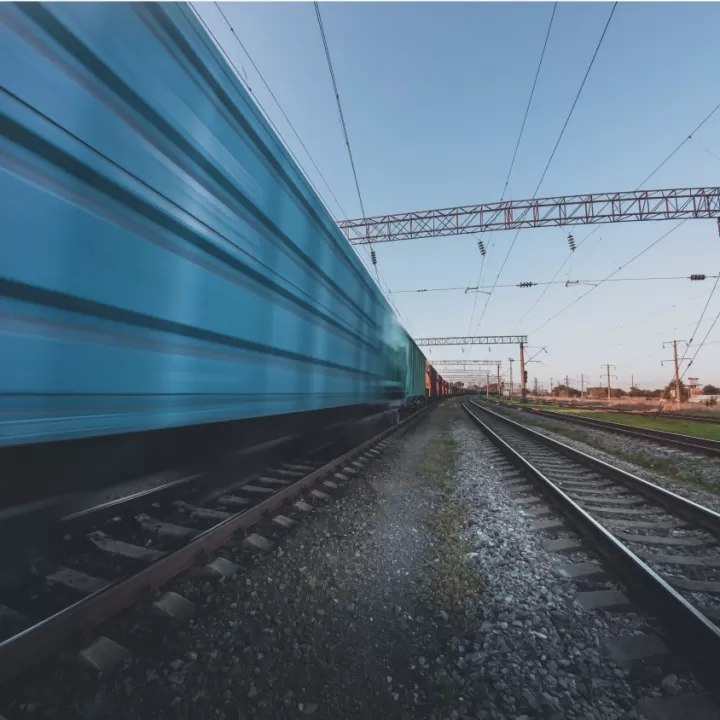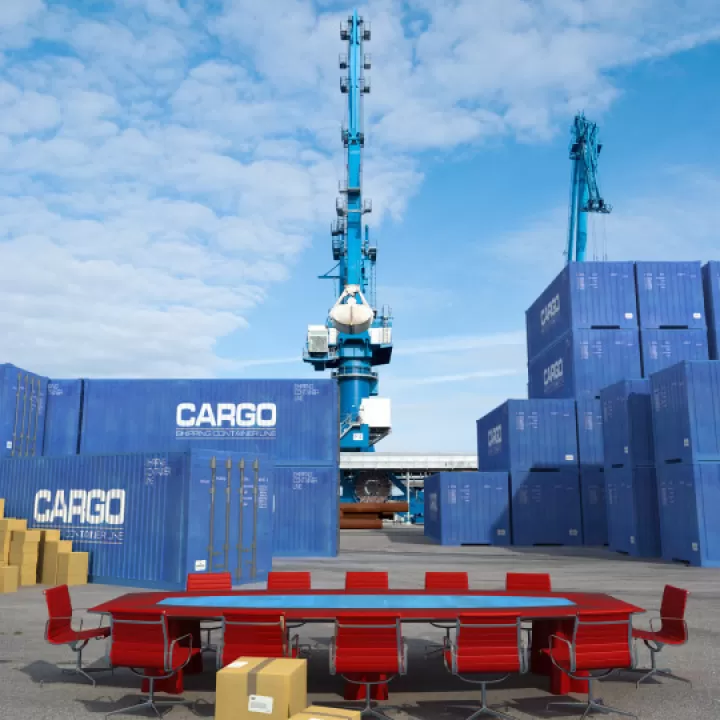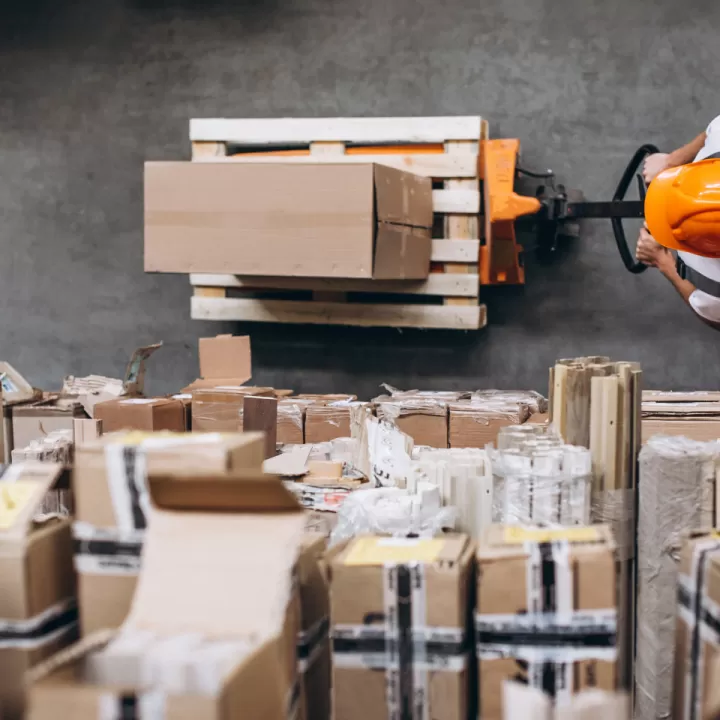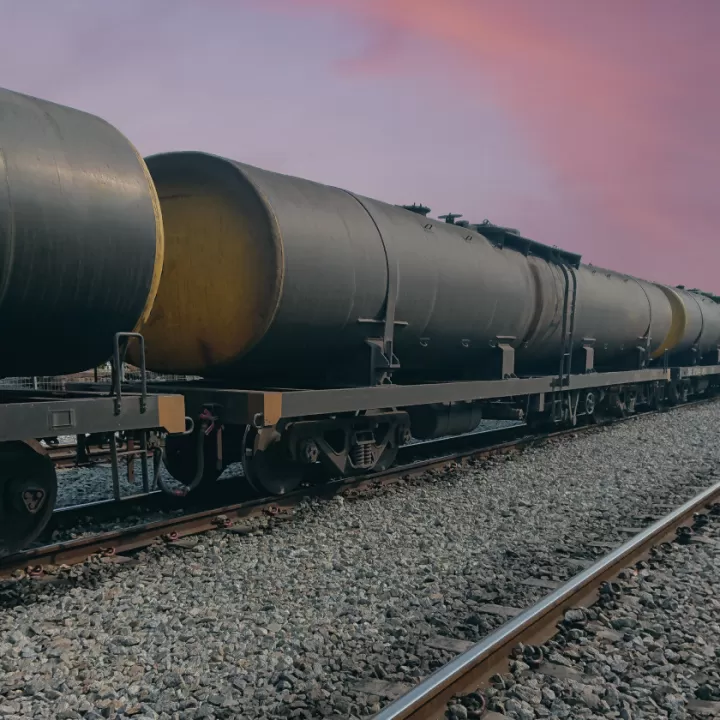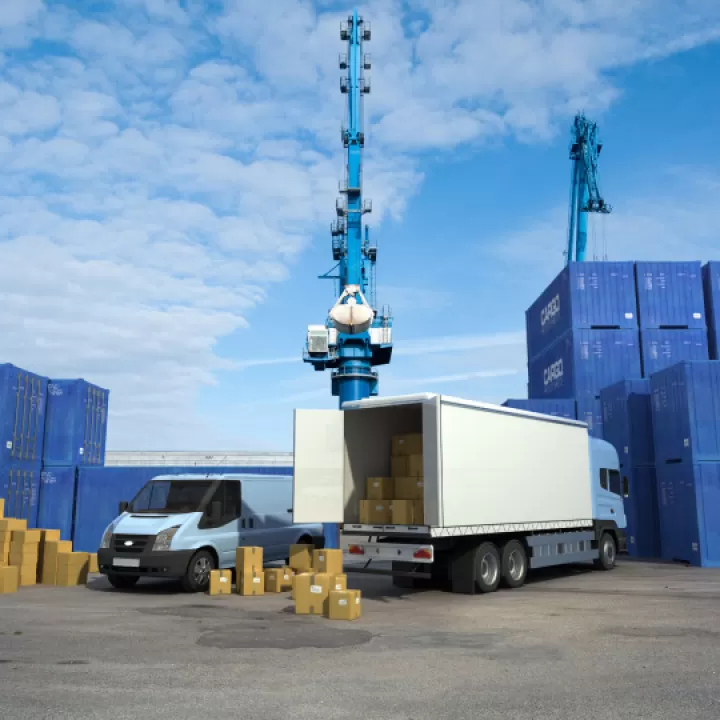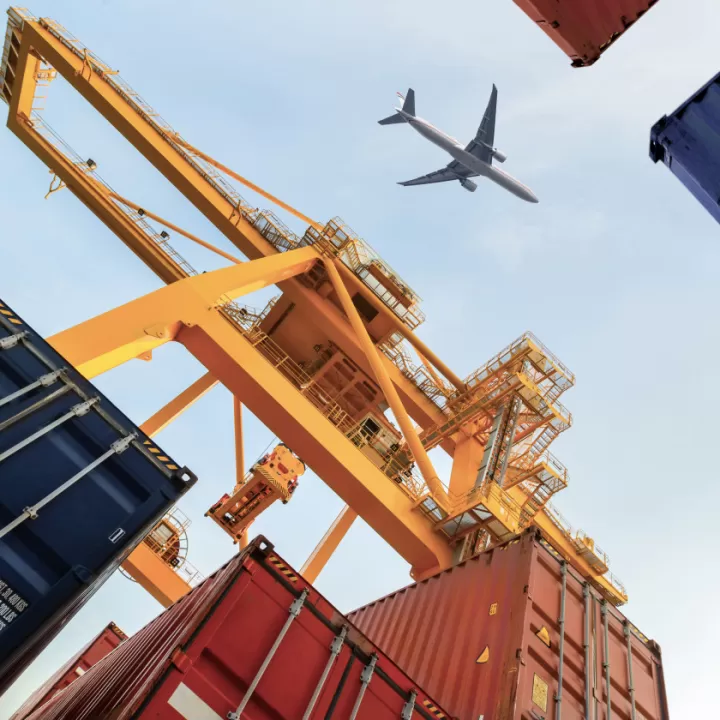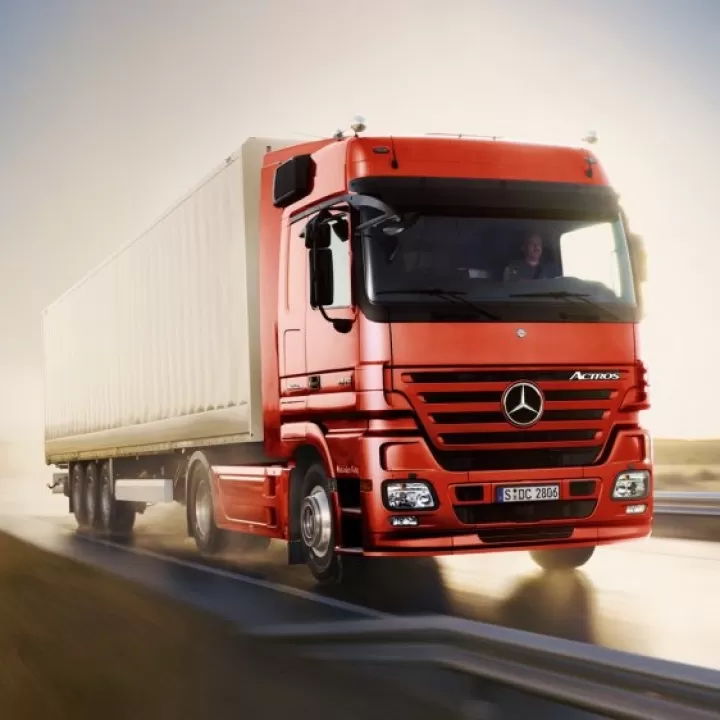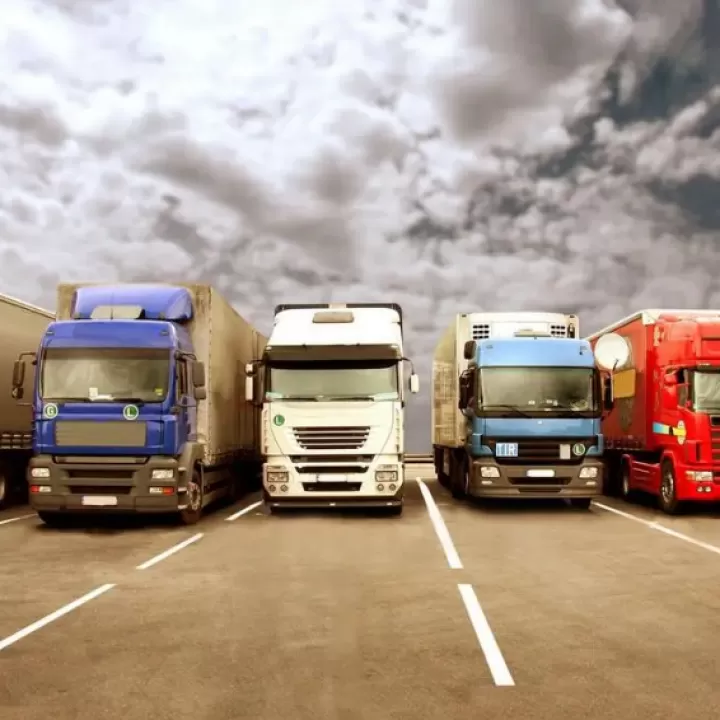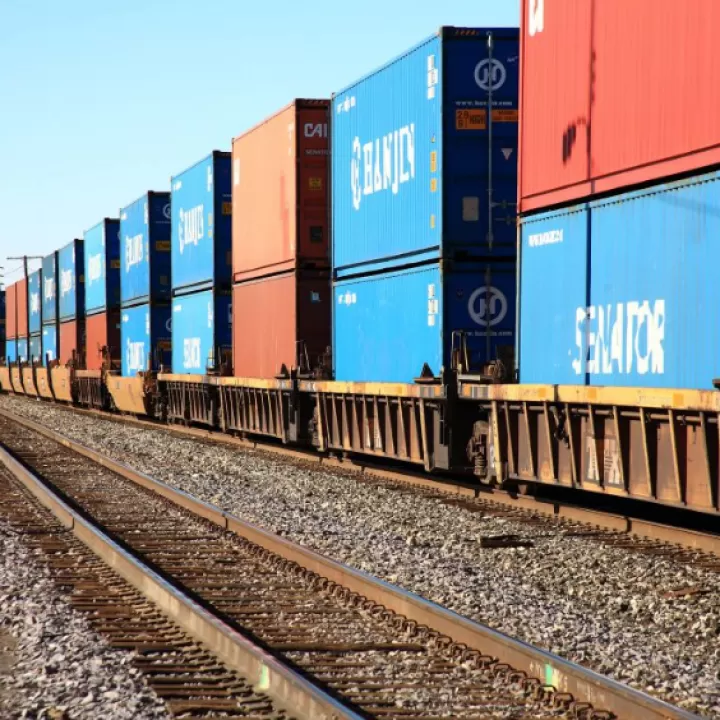 Go
Request
You leave an request on the website
Consultation
Our specialist contacts with you for detailed consultation
Contract
We calculate the cost and conclude the contract
Transportation
We are transporting to place of destination
Done!
You are satisfied and recommend us to your friends and partners
Заявка на расчет доставки
Сайт рыбатекст поможет дизайнеру, верстальщику, вебмастеру сгенерировать несколько абзацев более менее осмысленного текста рыбы на русском языке, а начинающему оратору отточить навык публичных выступлений в домашних условиях.