+7 (771) 780-25-50
+7 (727) 232-62-30
+7 (727) 232-62-39
+7 (727) 232-62-40
«Alfert», a freight forwarding company in Almaty, which has been carrying out international transport by land, water and air since 2007.
Our reliability is confirmed by numerous partners and customers in Kazakhstan, Russia, CIS and Europe. Our company operates in accordance with world quality standards in the field of freight forwarding. The company is a registered forwarder in Kazakhstan and has its own codes, as well as provides additional services (on request of the client).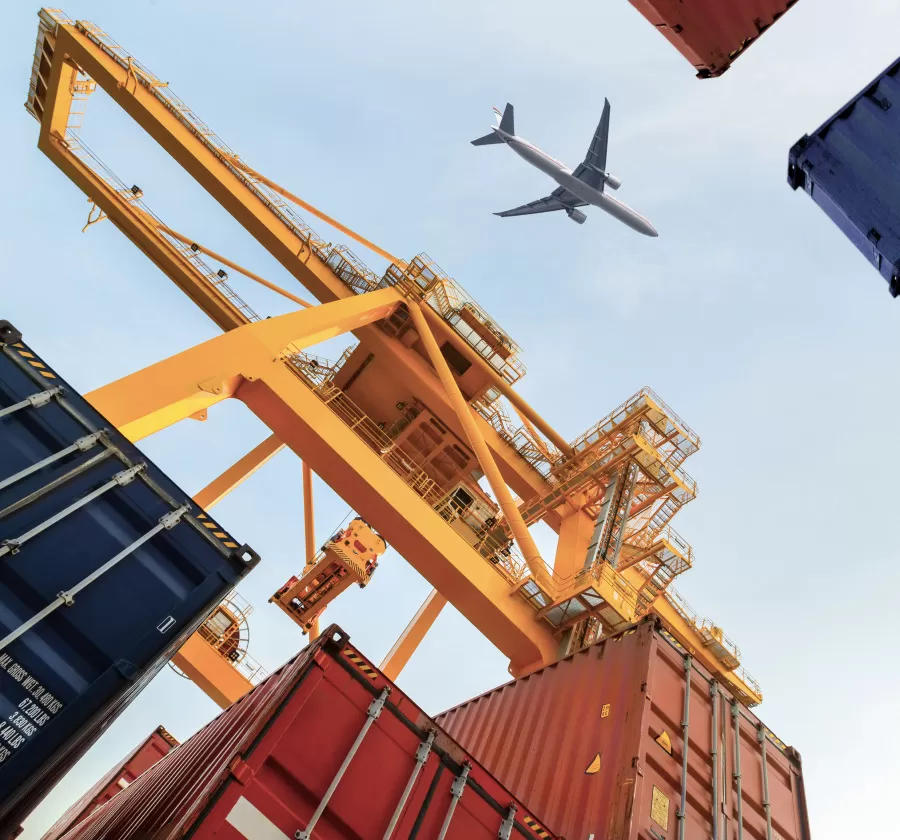 Services provided by the forwarding company «Alfert»
Trucking
In you have trawls, trucks, refrigerators, tanks, isometric and&nbsptent trailers, a also specialized vehicles for the transport of dangerous goods.
Rail transport
The company has its own railway codes in Kazakhstan. Covered wagons, tanks, hoppers, CF platforms, containers, semi-wagons, etc., are available for this purpose.
Container
transport
The company carries out container transport by rail, road and sea.
Transit and related services
Today, the transit of goods through Kazakhstan is becoming a very promising direction. Every year the volume of such deliveries only increases. All the matter in the favorable geographical position of the country. Transit corridors through Kazakhstan link Europe and China.
Shipping
Prompt and economical delivery of goods in CIS and all over the world: we accept orders for sea transportation «door door», we form a complete chain of multimodal transportation.
Air transportation
Air freight transportation is a method of fast and reliable delivery worldwide. More than 80 destinations, proven partners and availability of prefabricated transportation.
The freight forwarding company performs not only international and domestic transport, but also multimodal. The last mode of transportation involves the use of several modes of transport. This option is convenient for transportation abroad.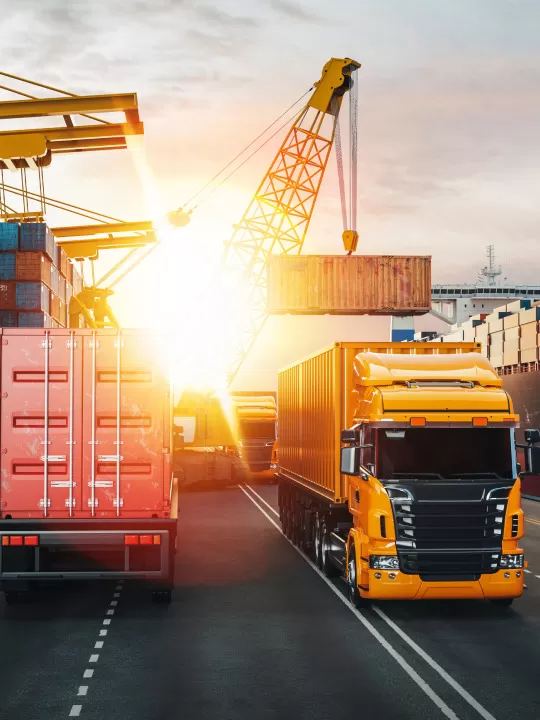 Advantages of the forwarding company «Alfert»!
More than 15 years of experience in the market proves our efficiency. By signing a contract, you get:
Delivery of cargo without delay and guarantee its safety
Advantageous prices and all kinds of transportation
Control of transportation in all stages
Flexible solutions and optimal itinerary
Kazakhstan, Tajikistan, Uzbekistan, Kyrgyzstan, Turkmenistan, CIS countries and Europe have a wide geography and sound logistics, because we value our clients' time and money.