+7 (771) 780-25-50
+7 (727) 232-62-30
+7 (727) 232-62-39
+7 (727) 232-62-40
We provide services on railway, road and sea transport of all types of cargo. We can arrange transportation of oversized cargoes, we rent rolling stock.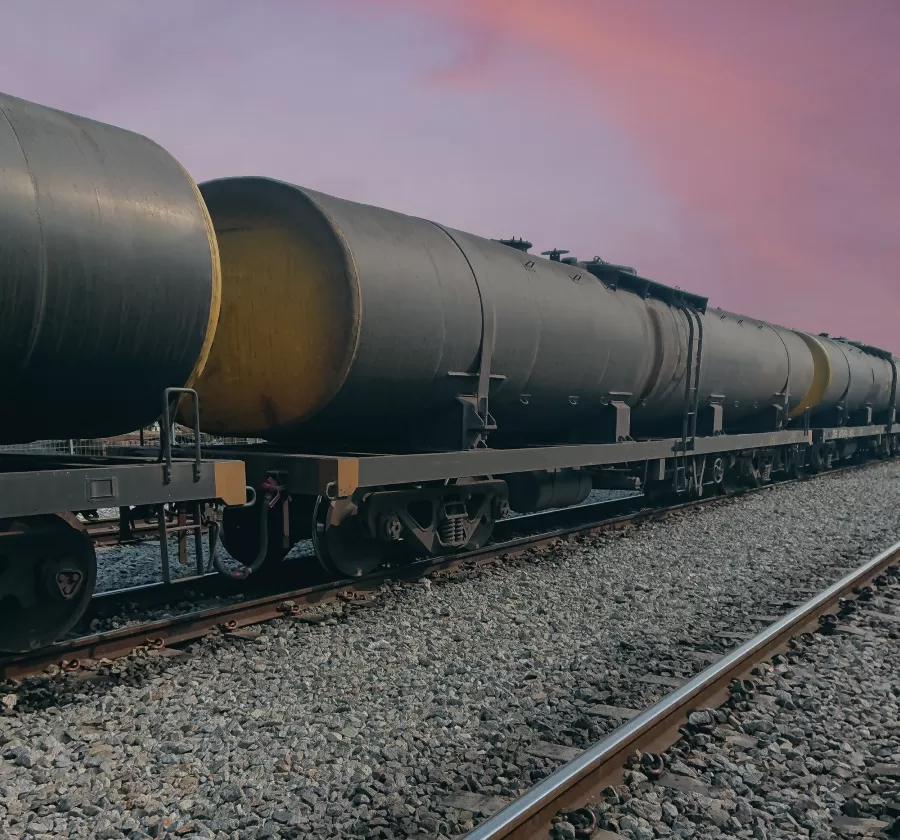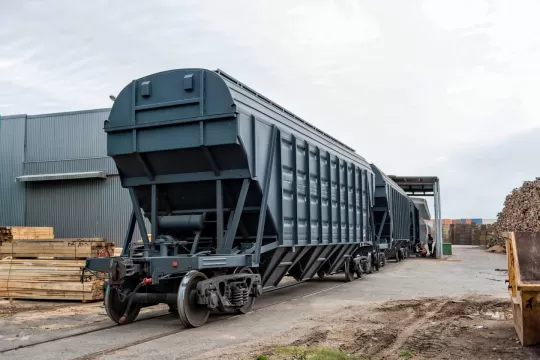 Wagon repair
High-quality maintenance and repair of vehicles guarantee uninterrupted operation of the wagon fleet, prompt delivery of goods.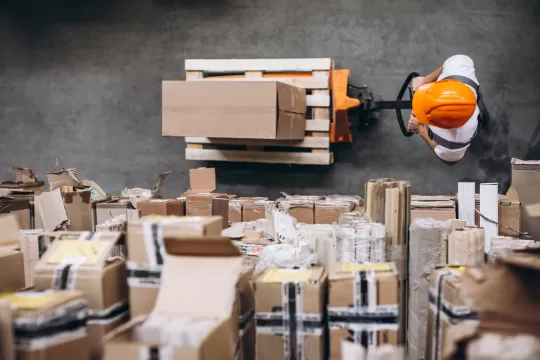 Unloading
Acceptance and branding of goods - is the execution of all necessary documentation, checking the safety of the cargo and its delivery to the recipient.